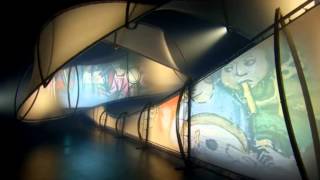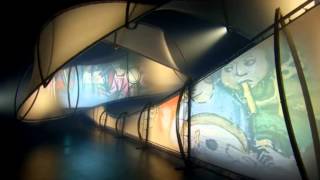 Howard Goodall's Story of Music
When I was at Wilbur Wright College (one of the City Colleges of Chicago) around the turn of the millennium, I was fortunate to have...
Some time ago, I pretty much stopped posting on The Book of Faces. I dunno...I guess, for me, something about that format makes me feel...